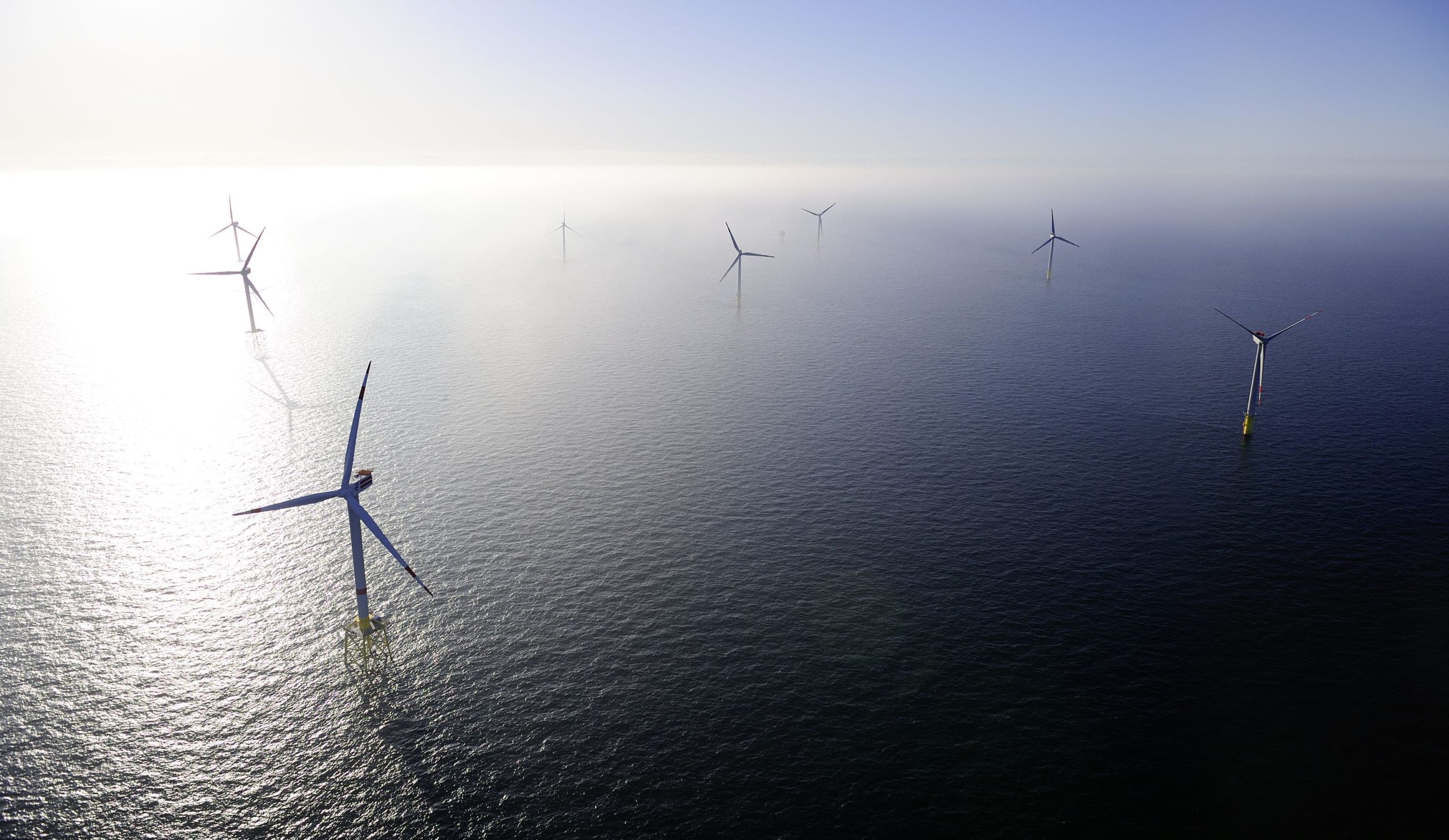 Committed to a low carbon future
Fife Council currently invests over £3 million annually in energy reduction.  Its energy programme includes installing biomass boilers, solar thermal heating systems, small wind turbines in schools, and the upgrading of street lighting.
Offshore Wind
With its long history of heavy engineering and supply chain service to the North Sea Oil and Gas industry, Fife is becoming the main focal point for Scotland's expanding Offshore Renewables sector. Deepwater ports just 25-35 nautical miles from three large-scale proposed wind arrays, development land with quayside access and excellent transport, digital and logistics connectivity combine to make Fife an ideal location for Offshore Wind businesses.
Low Carbon
Fife has a strong and growing profile of low carbon sector businesses, a range of site development locations, world-class training and research facilities, and a local authority committed to supporting innovation in carbon reduction.
Decommissioning
Energy Park Fife in Methil is a world-leading engineering and research zone servicing the energy and renewables sector. The location encompasses a 55-hectare engineering site ideally suited for a range of marine energy activities, including manufacturing, fabrication and engineering, research & development and operations & maintenance. The park is also home to the Hydrogen Office, the ORE Catapult Wind Turbine research facility (the world's most advanced, open access, offshore wind turbine), along with one of the UK's most advanced decommissioning facilities.