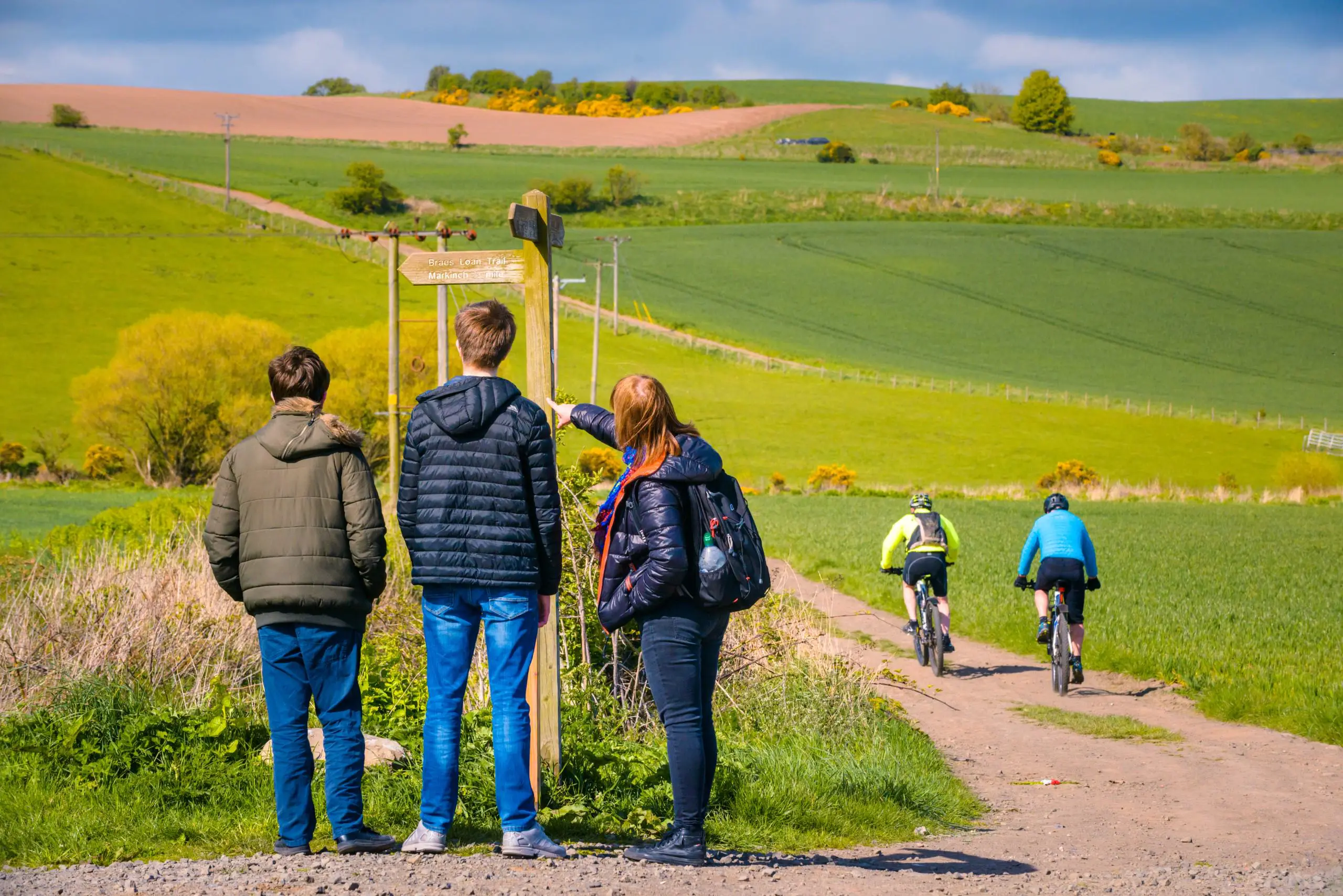 Life in Fife
Our Kingdom of Fife is renowned for its colourful fishing villages, glorious award-winning beaches and coastline. It has hills offering panoramic views of Fife and expansive forests that stretch for miles, attracting wildlife and tourists aplenty. St Andrews is a famous tourist hotspot and perhaps the most photographed town in Fife, also affectionately known as the home of golf. The 'Old Course' is one of 42 golf courses scattered around Fife, of which 5 were designed by the 'Grandfather of Golf' himself, Tom Morris.
Many international hotel brands have chosen St Andrews to locate, drawing thousands of bed nights annually. Hotel occupancy from May – September averages 80-86%.  This includes the iconic The Old Course Hotel and Fairmont St Andrews.
There's much more to enjoy throughout Fife. With its rich culture, history and heritage, outdoor activities, leisure pursuits and delicious local food, it's a great place to locate your business.
Fife welcomes over 8 million visitors each year and has been the annual holiday destination for domestic visitors and overseas visitors since the Victorian era when coastal holidays were the norm. Its popularity is due to the remarkable variety of experiences Fife offers as a destination, all contained within 1,325 square kms on the east coast of Scotland.