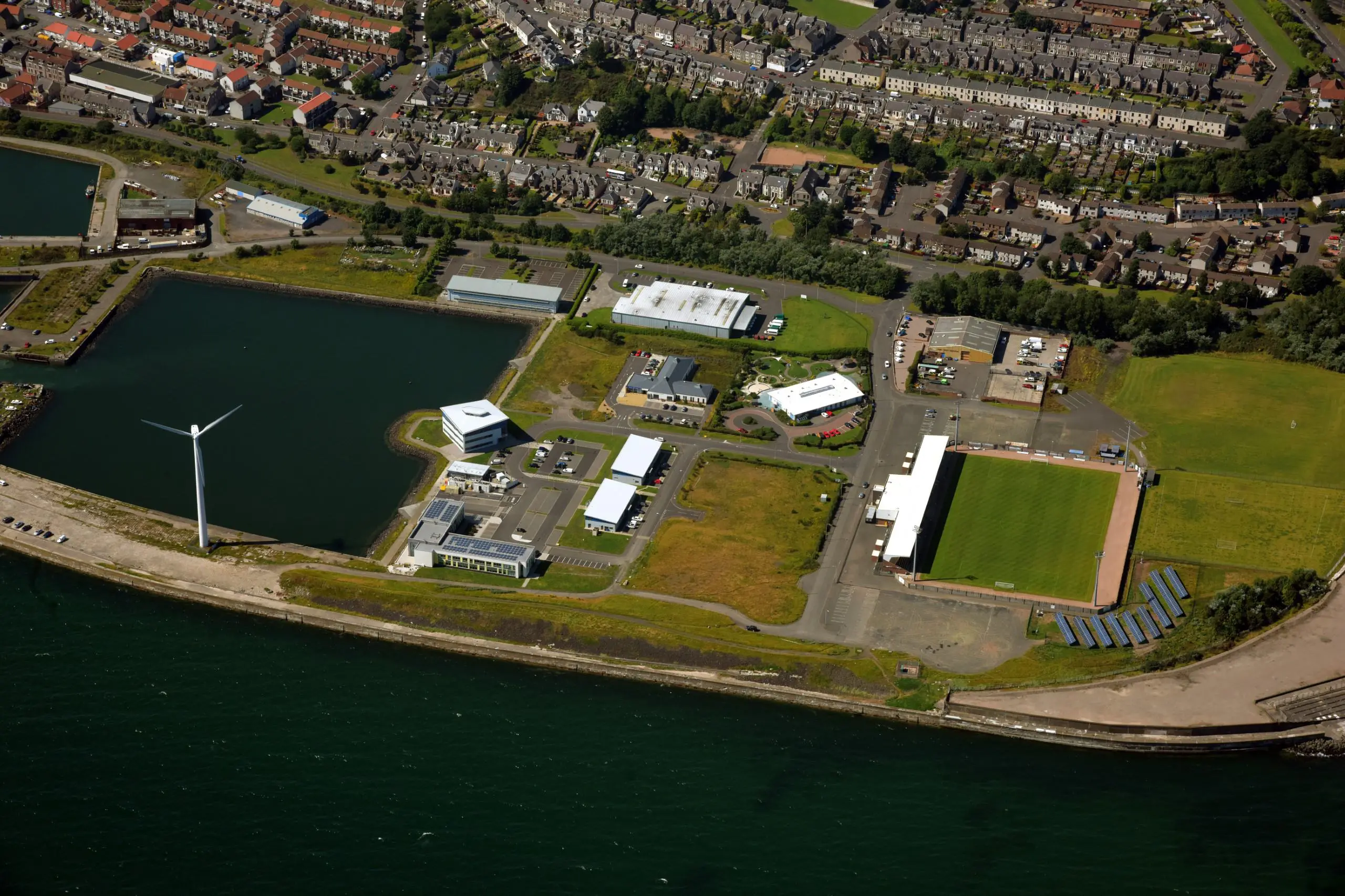 Fife is home to just over 374,000 people. It contributes to the Scottish economy with an annual business turnover of around £13,879 million. As well as supporting over 10,000 businesses and approximately 104,000 jobs, Fife is the perfect choice for enterprises attracted by proximity, first-class business propositions, a capable workforce and lower costs.
In 2023, the Fife Partnership launched a new economic strategy which sets out its approach for growing a stronger, greener and fairer economy in Fife.
Fife's Economic Strategy 2023-30  is our economic strategy for the region. A summary of the strategy can be seen here.
The strategy identifies three priority areas on which Fife Council and its community planning partners will focus their activities over the next seven years:
Supporting businesses
Investing in premises and infrastructure
Delivering skills, training and fair employment.
A fourth priority Working in collaboration and partnership details how the strategy will be delivered.  The strategy also commits to taking a Community Wealth Building approach to maximise the local impacts of investment and to making sure that its actions help tackle climate change.
As part of the strategy development process, an Evidence Paper was produced examining the structure and recent performance of Fife's economy and identifying the key challenges and opportunities the new strategy should focus on.