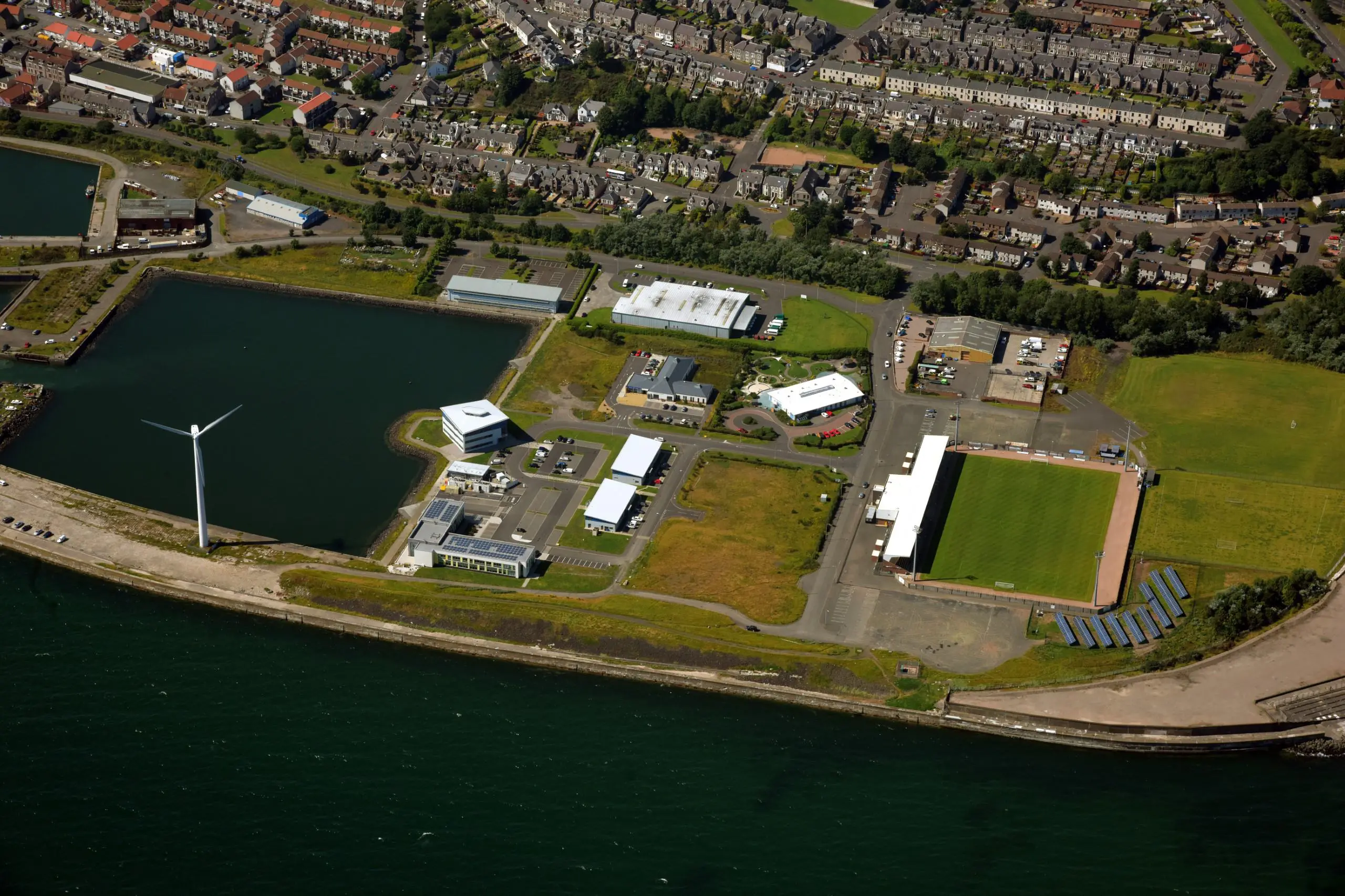 Fife is home to just over 374,000 people. It contributes to the Scottish economy with an annual business turnover of around £13,879 million. As well as supporting over 10,000 businesses and approximately 104,000 jobs, Fife is the perfect choice for enterprises attracted by proximity, first-class business propositions, a capable workforce and lower costs.
In 2017, Fife Council launched an economic strategy.  It sets out how it will work together with partners to achieve more robust and sustainable growth for Fife's businesses
Fife's Economic Strategy 2017-27 (PDF Download)  is our economic strategy for the region. This strategy is soon to be revised.
The strategy identifies four priority areas:
Achieving fairer, more inclusive growth.
Increasing investment in Fife's business infrastructure.
Improving business growth through increased internationalisation, sales and exports.
Fostering a culture of innovation and enterprise.