Realising that there was a gap in the market for a small whisky distillery that would produce an exciting, flavoursome whisky – Inchdairnie, meaning low lying land close to the water – started distilling its first whisky in December 2015. It will be released to the market in the future when it reaches its full peak. 
InchDairnie Distillery maximises their flavour by using malted barley only grown in Fife.  The distillery has its own separate still for research and development which they carry out in partnership with Fife-based Tatlock and Thomson Scientific Services. The support we got from Invest Fife was critical to us coming here and being as successful as we are. Their continued support has contributed to the ongoing success of the distillery.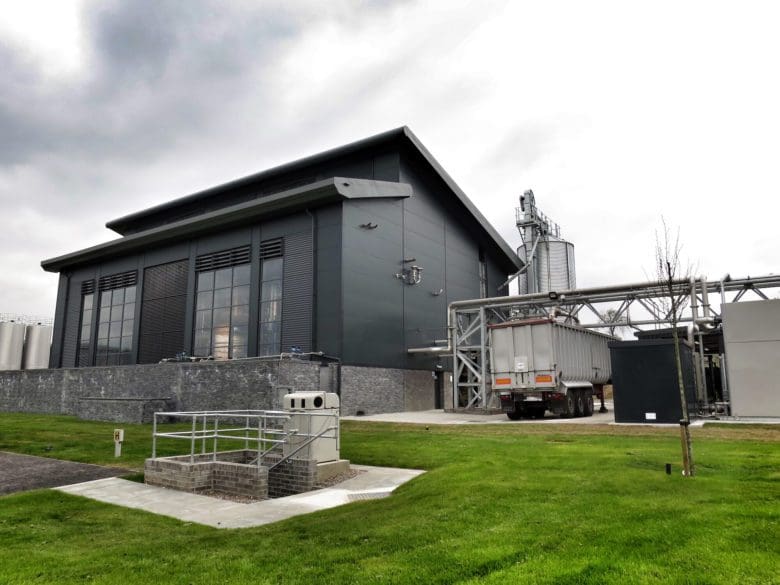 Why Fife?
"Choosing to locate in Fife was easy. Fife was able to provide a large area of land to accommodate a distilling and maturation warehouse where all of the Inchdairnie Single Malt is matured. Fife provides an excellent location to start a distillery business by being so close to the motorway network, energy utilities and Grangemouth docks for container shipping."
Ian Palmer, Managing Director, Inchdairnie Distillery