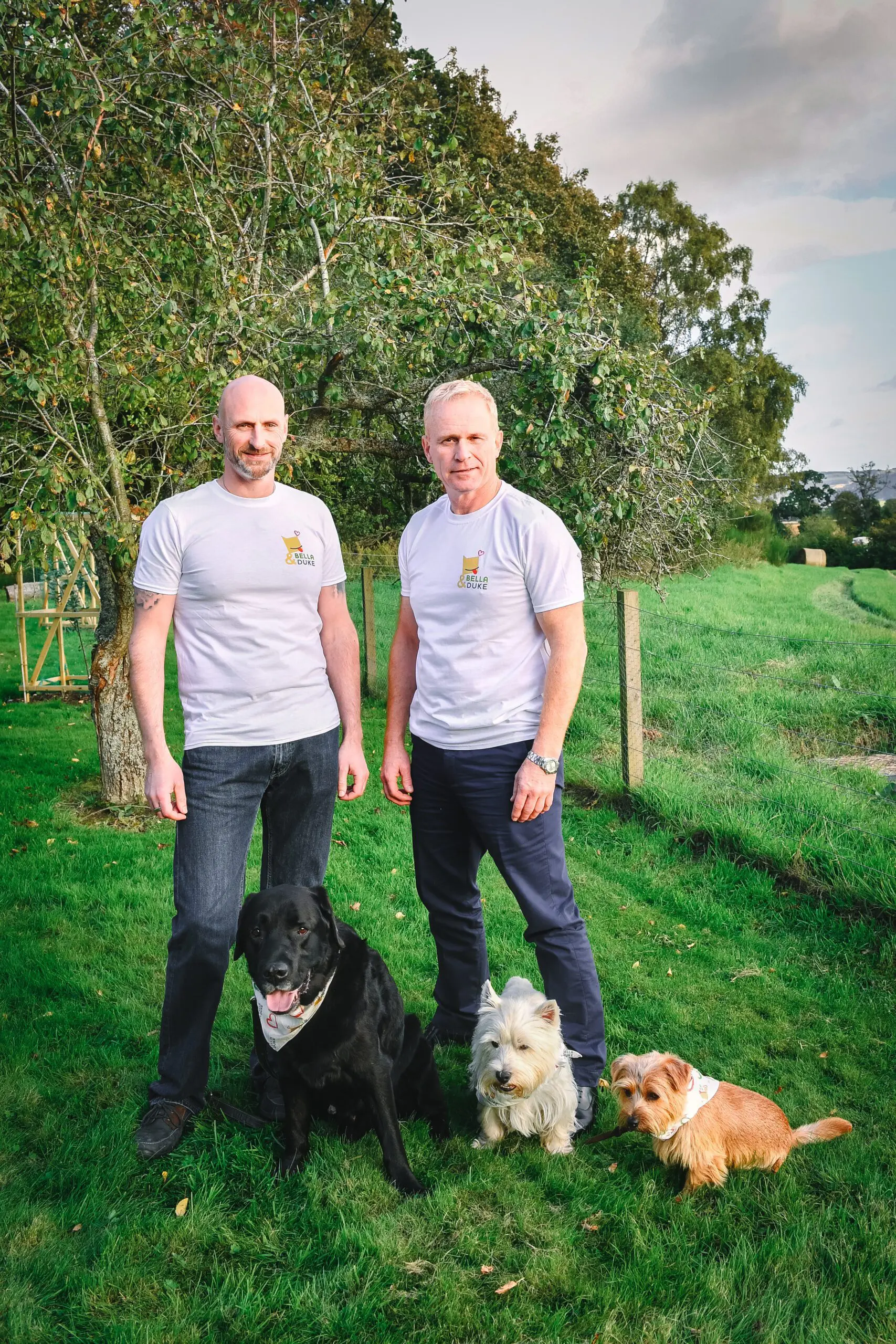 In September 2021, Bella & Duke will also open Parklife HQ, a 10,000 sq. ft. headquarters at Arrol House, Rosyth, Fife, which will be the base for its administrative functions but will also offer an educational centre, where its specialist teams can inform industry experts on pet wellness, as it strives to improve the lives of dogs and cats by providing them with a species-appropriate diet. 
Mark and Tony established Bella & Duke following the heartbreak they had both had to endure when their beloved family pets died young from cancer. That was the catalyst for the pair, who with backgrounds in business and the meat industry, set about examining the products and ingredients that go into dog food, and quickly discovered that the processed food their dogs had eaten their whole lives may have caused their illness.  
Bella & Duke delivers 2.5 million meals a month of raw dog and cat food all around the UK direct to customers' homes, made in its Inverkeithing kitchen to recipes developed with animal nutritionists and checked by vets.  
Total employee numbers have risen to 100, and further growth is projected. A recent £7 million injection into the business from a consortium of investors will accelerate its marketing campaign, as the business projects a run rate of £50 million in two years.