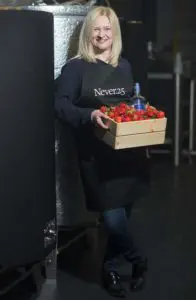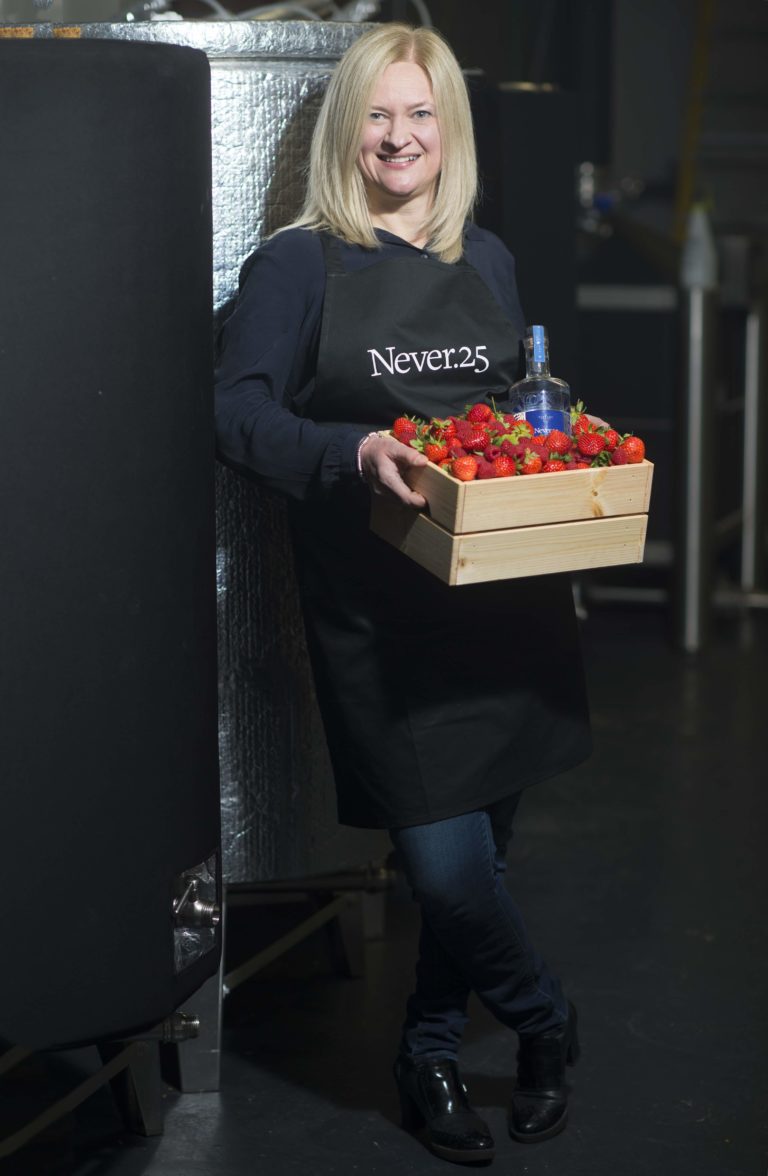 The family owned Fife distiller, Tayport Distillery, is celebrating a deal to supply the CO-OP with its Raspberry Liqueur in up to 50 stores across Scotland.
Kecia McDougall, Director and Distiller at Tayport Distillery, said:
"We are absolutely delighted to be working with Co-op. The listing comes at an important time to support our business - the additional awareness, reach and availability from being stocked in our local Co-op and in communities across the country is a huge boost."
Tayport Distillery, which created its first bottles of spirit in 2018, and now produces a range of drinks using its own malted barley-based spirit is a client of InvestFife's Business Enterprise Team. It has benefited from InvestFife's Trade Development Programme, which has seen the business represented at several trade shows and exhibitions.
Business Gateway Fife has also been on hand over the last two years, to offer advice and mentoring to establish the business and help it grow, as well as make introductions to the Innovation Team within Scottish Enterprise. Kecia and her daughter Mary have also utilised Business Gateway Fife's Expert Help and events programme including Digital Boost, to develop their skills to make their vision come true.
Kecia added:
"The support I've had from InvestFife and Business Gateway Fife has been invaluable. I've been able to utilise the help, support and advice via Business Gateway Fife to help build the business, whilst InvestFife has enabled me to showcase and sell our range of products via its Trade Development Programme. The united approach has worked well for us!"
Ann Camus, Enterprise and Business Development Manager for InvestFife, commented:
"This is such fabulous news for Tayport Distillery, especially during Scottish Food & Drink Fortnight (5th – 20th September 2020). As one of Fife's growing businesses, it has benefited enormously from the range of support, help and advice that is available from InvestFife, Business Gateway Fife and Scottish Enterprise. We look forward to continuing to support Tayport Distillery as it continues to develop and grow."
For more information about Tayport Distillery, please visit: www.tayportdistillery.com